Mobile TV In Canada
Thursday, July 20, 2006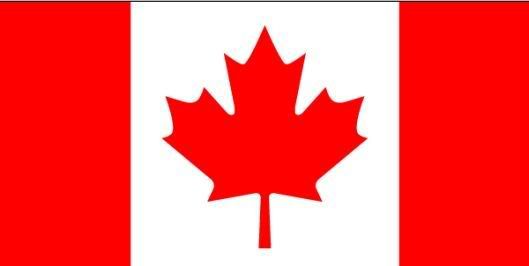 The Globe And Mail
reports
about the rising interest of cosumers and Telco's on Mobile TV in Canada. There are already three carriers there who are offering MobiTV's content on cell phones; Bell Mobility, Telus and Rogers. The service is in the early adopter phase and nobody's revealing the numbers yet. But the interest generated by it has already resulted in acquisition. CHUM Ltd. which is into mobile TV content was bought by Bell Gloemedia (owner of The Globe and Mail).
The content is in the form of short clips; sports, entertainment, news updates, which can be viewed easily on the go. Content creation also takes into account the small screens and sound and camera angles. The format has not been extended to full length shows yet. Typical seeding of the market. The demand for full length features will rise once the intial adoption phase is over.
But no sign of any business model around it yet. The players agree that its too early stage for that! Still it offers valuable insights on how mobile TV is going to get adopted in other markets. Anybody into mobile content creation right now should sit up and take notice.
Technorati Tags:
Mobile TV
,
MobiTV
,
Bell Mobility
,
Telus
,
Rogers
,
CHUM Ltd.
,
Canada
1 Comments: